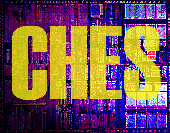 Workshop on Cryptographic Hardware and Embedded Systems 2014 (CHES 2014)
Social Events
Welcome reception (Tuesday, September 23rd)
There will be an welcome reception at 17:00-20:00 on September 23rd (Tuesday) at the grand ballroom (GBR). Any participants are welcomed to join the reception. It was originally scheduled at the garden, but due to the weather condition (rain is expected at night time) it is moved to GBR.
Excursion (Wednesday, September 24th)
Excursion will be arranged to visit Gyeoungju city (World Heritage site) to explore the old culture of Silla dynasty for about 7 hours in the afternoon on Sep. 24. The tour bus will depart in front of the conference venue at 13:30 and visit the following sites.
1. Bulguksa temple
2. Gyeongju national musium
3. Anapji pond
Excursion program includes Korean traditional cuisine at Yosukgung.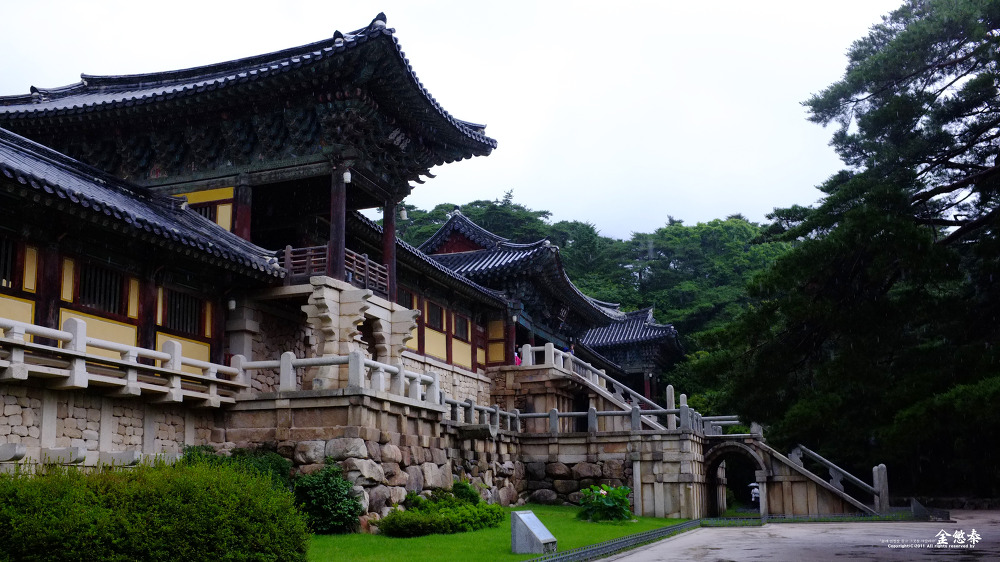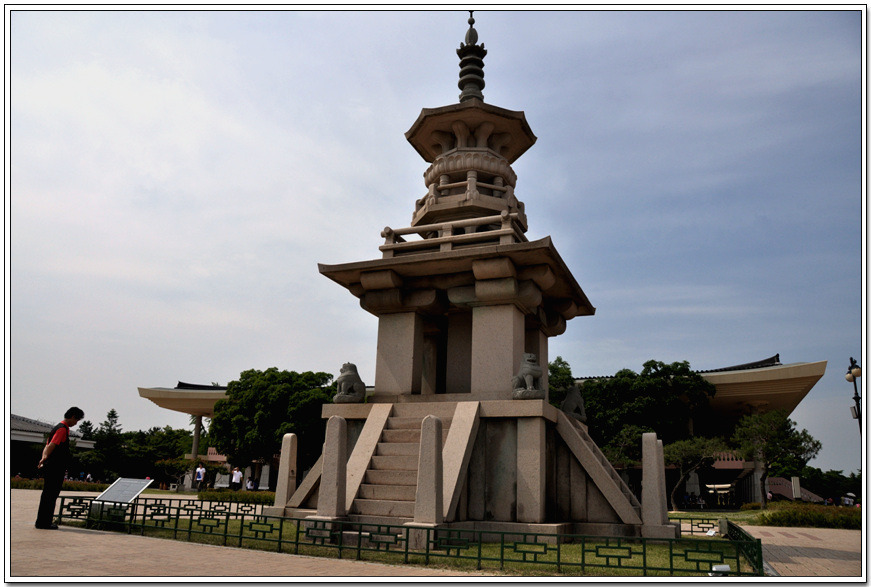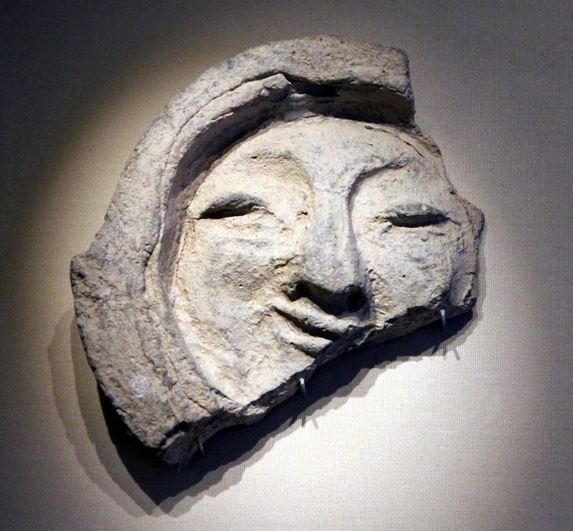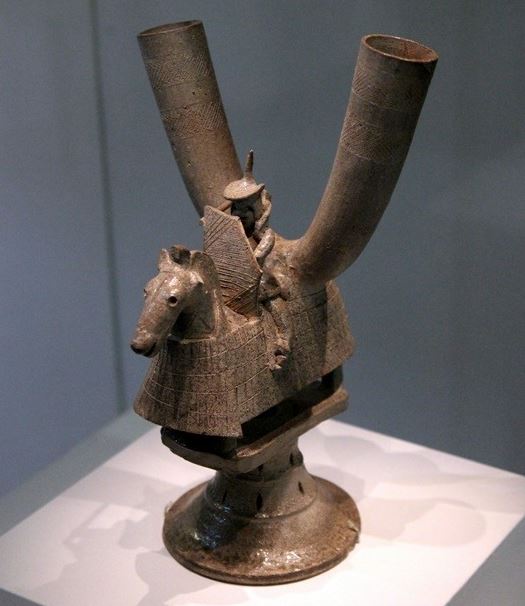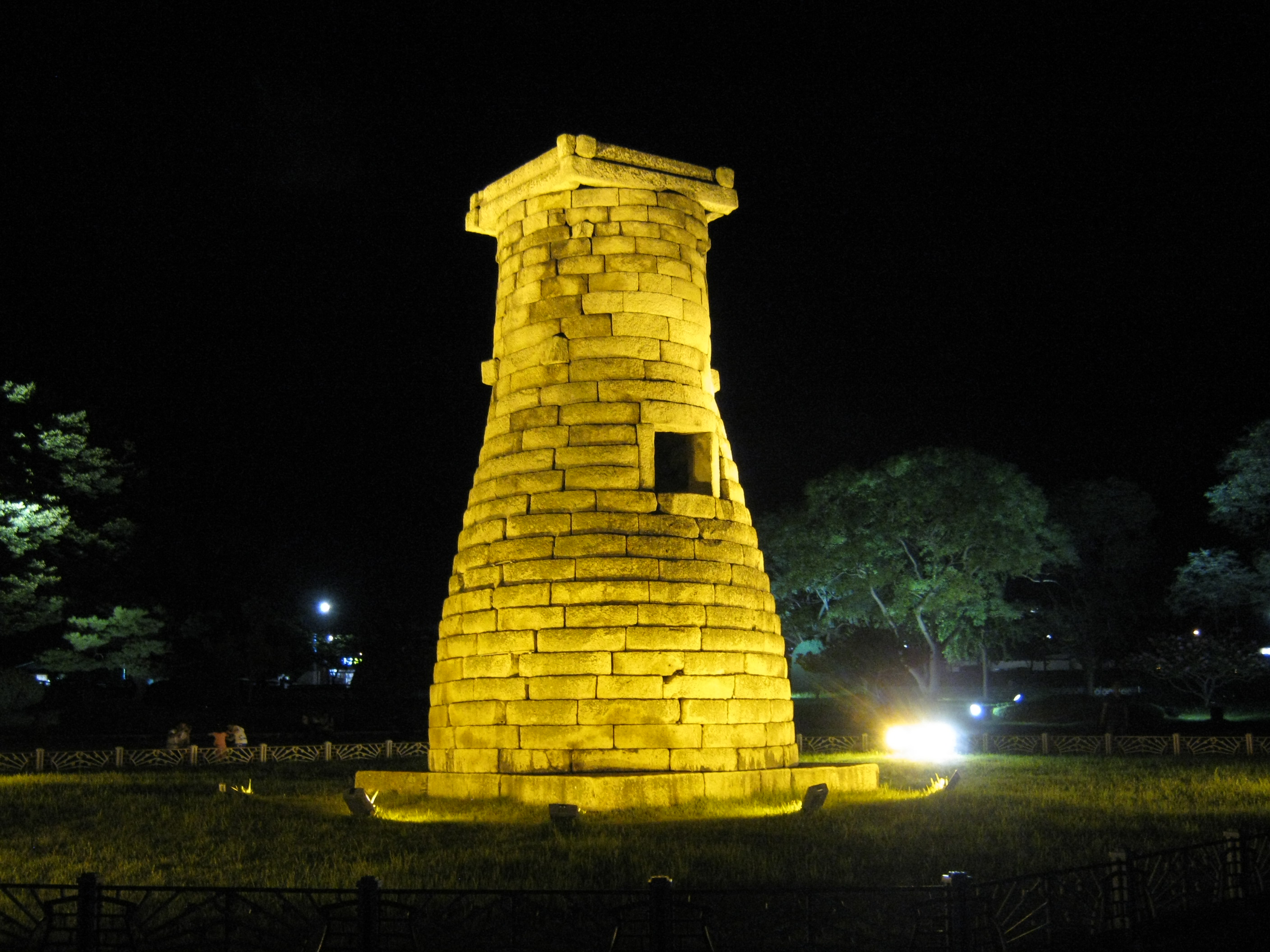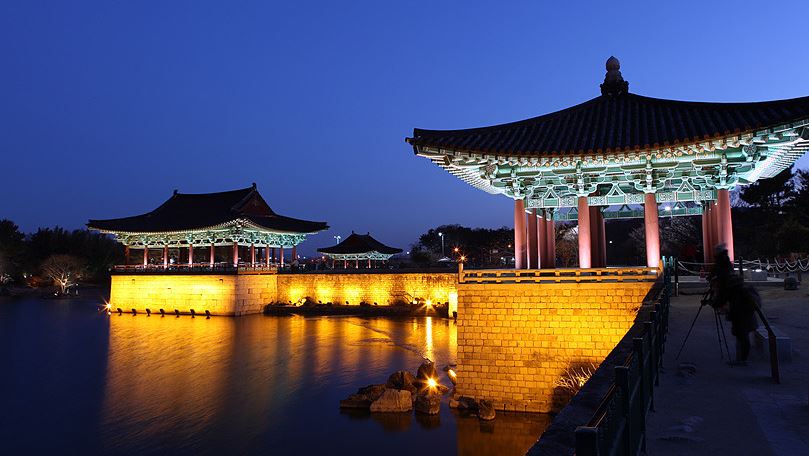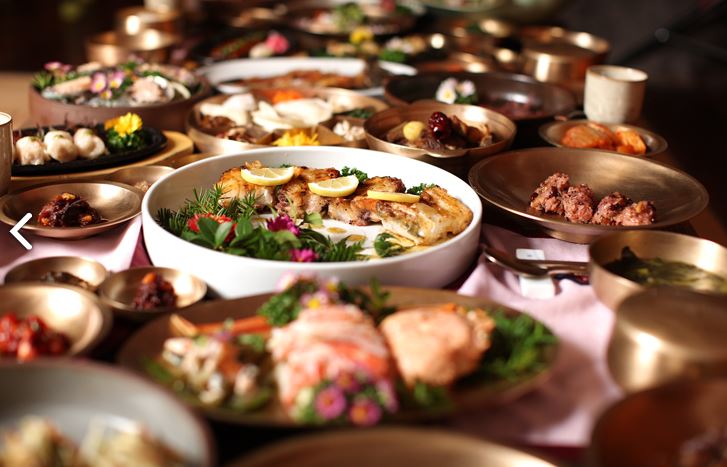 Banquet and Rump Session (Thursday, September 25th)
There will be a banquet dinner at the grand ballroom (conference hall) at 18:00, Thursday, September 25.
Rump session is continued after banquet.
---
Facebook group - ches2014
This is a facebook group managed by local organizers to provide help to participants. We will use this group as a bulletin board for participants. Anyone who is interested in CHES2014 and is planning to attend CHES2014 is welcomed to join and interact here.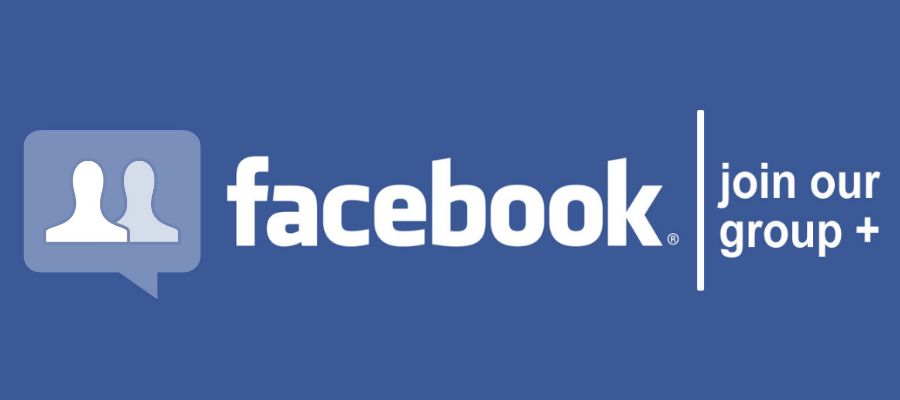 https://www.facebook.com/groups/ches2014/